Be online. Fully connected.
Set yourself free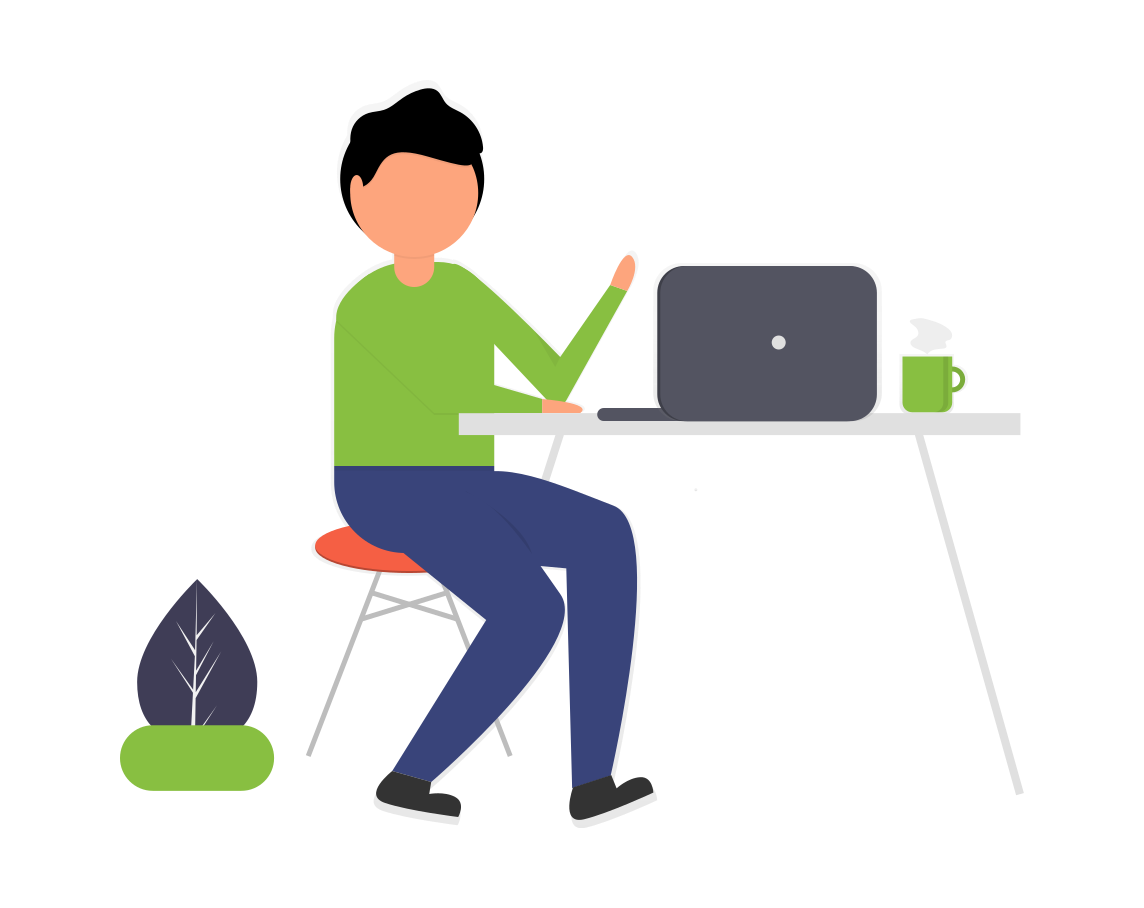 As an entrepreneur, you're overwhelmed with a constant stream of financial records flowing through different channels. Say goodbye to your old school bookkeeping software.
We've built ConnecSys, an open and fully online ecosystem where you see everything in one place so collecting, tracking & organizing all your financial records is a breeze.
ConnecSys Ecosystem
ConnecSys is a fully online ecosystem running on Google Cloud so it's accessible from any device on the Earth anytime, anywhere. Your financial data is stored on Google Cloud, secured by the state-of-the-art Google security systems.
Besides the standard offer, adding extra features matching you business needs is a breeze. Oh, one more thing. Because ConnecSys is open for 3rd party development, you can tweak it as you wish. The choice is yours.
Meet ConnecSys
ConnecSys standard feature list is constantly growing.
For your convenience, we can provide a ConnecSys approved accountant or you can have full access to the accounting system and manage everything on your own.
Your benefits
Selecting, implementing & licensing various online solutions that do not work in full harmony is costly. With ConnecSys you can connect the disconnected using an API.
Reduce errors stemming from unvalidated date, illegible writing and incomplete forms. Also think of the forrest that could be saved each year.
Open For 3rd Party Development
You are not tied to a single solution provider. You'll pay only for those changes that deviate from the standard functionality. Pay only for what is unique for your business.
ConnecSys is built on Google Cloud, so your data is protected by the same world-class security technology that supports Google's private global network while meeting rigorous industry-specific standards. Learn more about Google Cloud Security.
It'll put you back in control and you will have an instant overview of all the financial records.
Issue or receive invoices between any ConnecSys accounts instantly with fully automatic sync in to accounting system incl. VAT processing. Automate repetitive tasks, such as similar transactions occurring month-to-month.
It's 2023 and bookkeepers deserve to enjoy the benefits of the modern technology.
It Grows With Your Business
It gives you total flexibility as you adapt to the ever-evolving business world.
ConnecSys is for CZ & SK entrepreneurs working with SAP alternatives who set up many recurring entries to handle subscription and other payments that occur on a fixed schedule.
Pricing
Basic
Up to 10
financial entries*
€0
per month
Standard
Up to 1000
financial entries*
€59
per month
Growth
Every financial entry*
over 1000
€0,03
per month
For your comfort and efficiency we can provide a ConnecSys approved accountant (+99€ /month)
*Issued invoice or processed receipt. Third-party services are paid independently.
Learn our story
We focus on those who want to keep their financial system open for third-party development without being tied to a single solution provider as their business grows. We promise that engaging with what we make will HELP YOU reduce time you spend with bookkeeping.
Contact Us
TurnOnline.biz s.r.o.
Fully Connected Online Business
Sky Park Offices, The Spot
Bottova 7939/2A
811 09 Bratislava